New Dojo Construction
In the summer of 1998 Tony embarked on a construction project that would lead to the creation of a place of Zen practice on his property in a rural area near Cumberland, Mississippi. The first phase, constructing a building that would serve as his temporary residence and evolve into a workshop, was completed in the spring of 2001. The second phase, construction of his permanent residence, was completed in the summer of 2007.
In November of 2009, Tony and several of his students initiated construction of the dojo proper with an informal ground-breaking ceremony. Actual construction was delayed until the summer of 2012, when it began in earnest. The following series of photos shows the building as it evolved through various stages of construction. All work thus far on the dojo has been done by Tony and his students and all wood for the framing, siding, and finished floors came from trees cut and milled on the property, including those downed during Hurricane Katrina in 2005 and a tornado outbreak in 2011.
The construction process is ongoing and will be updated when major milestones are completed. We are hopeful that it will be completed in time for a Rohatsu sesshin in 2018.
---
Viewing the slideshow: Step through the slides manually with the Next and Back links, or skip forward or backward to the start of a particular year. You can play through all the slides chronologically at any point with the Play button.
2009 2012 2013 2014 2015 2016 2017 |
Back Next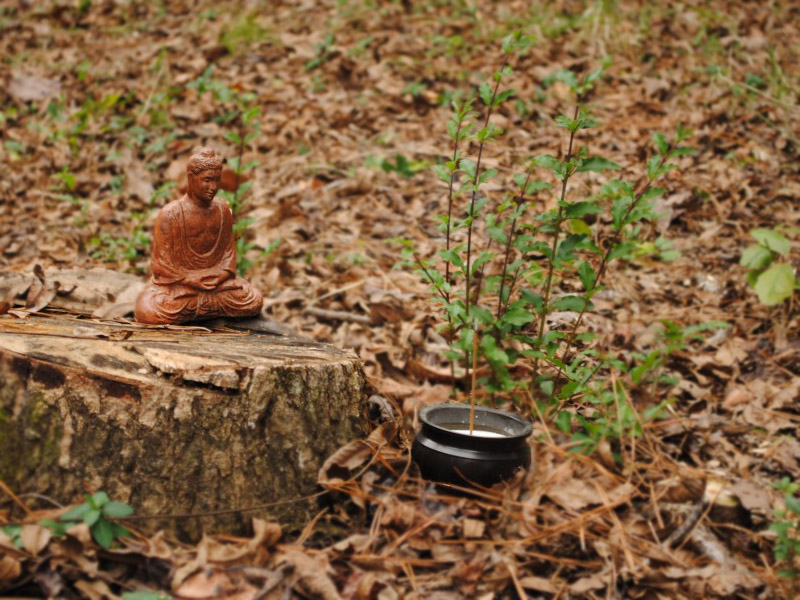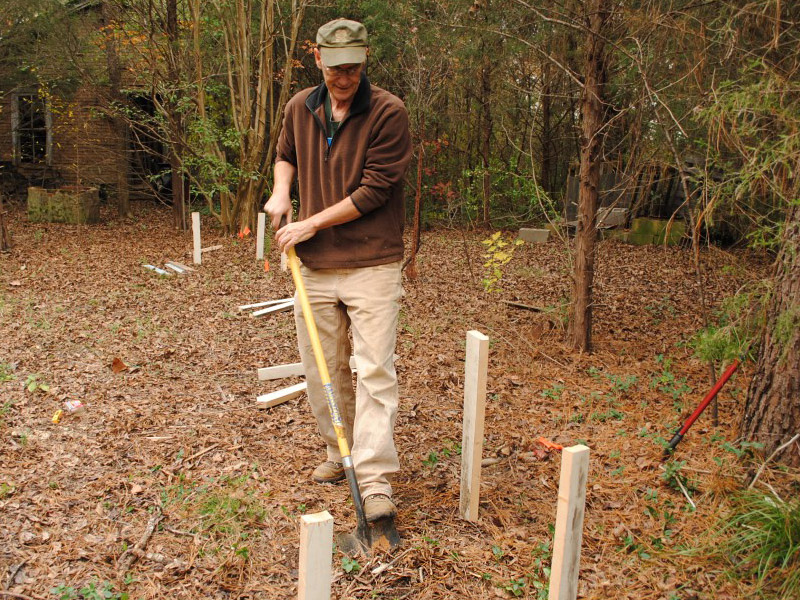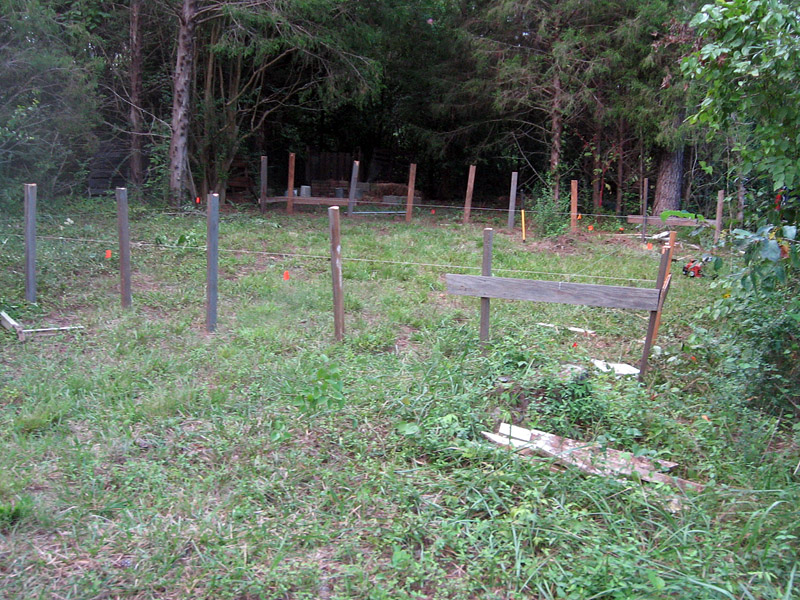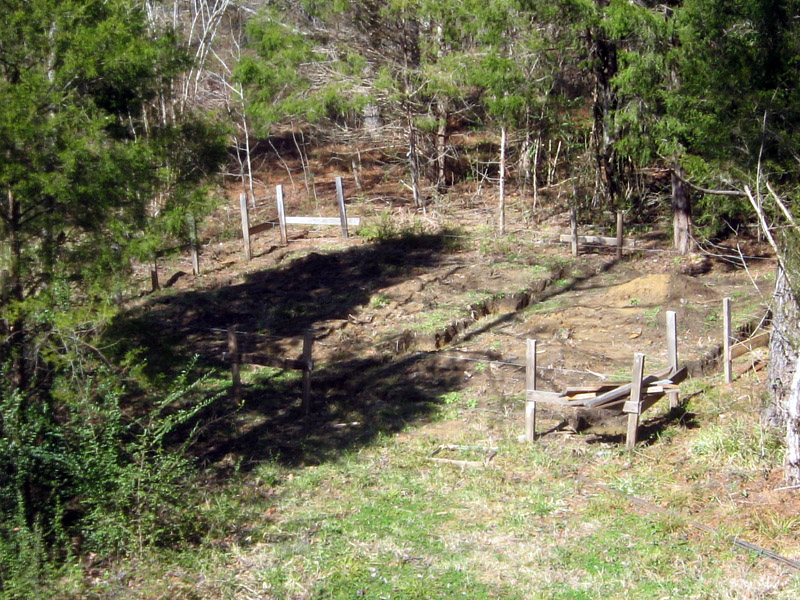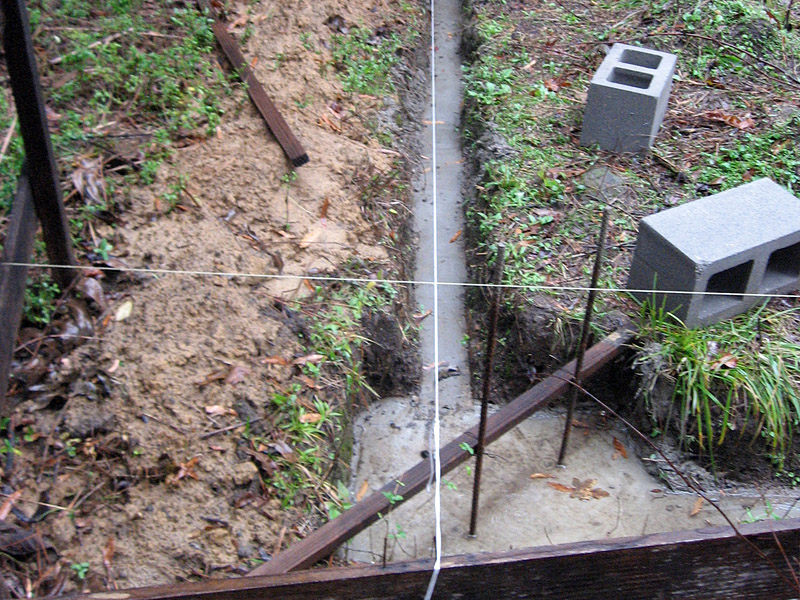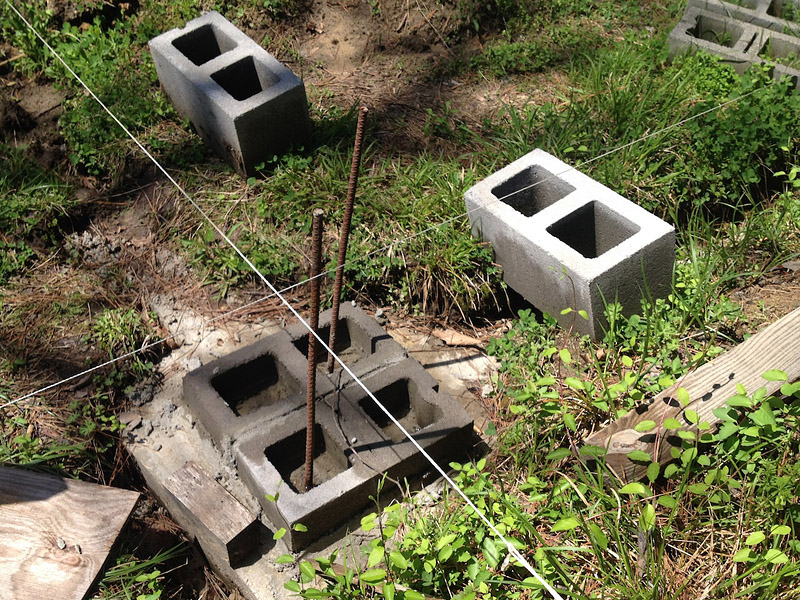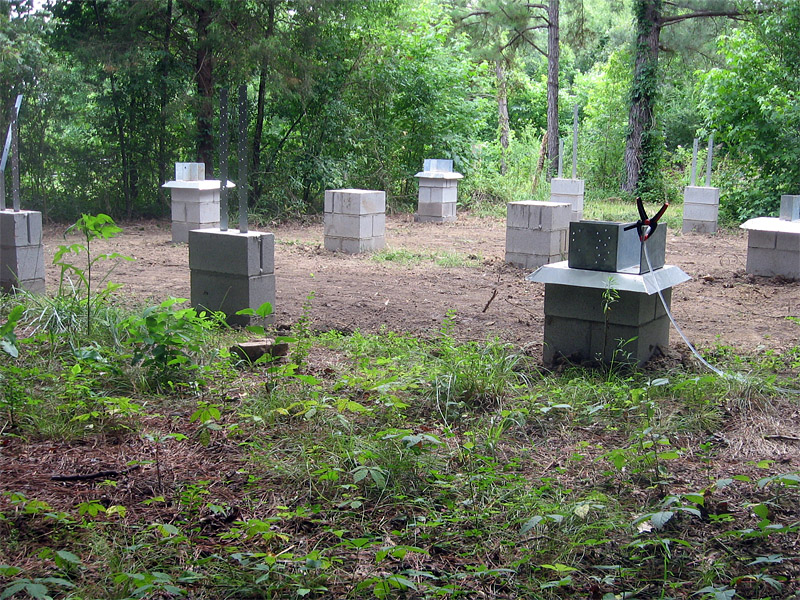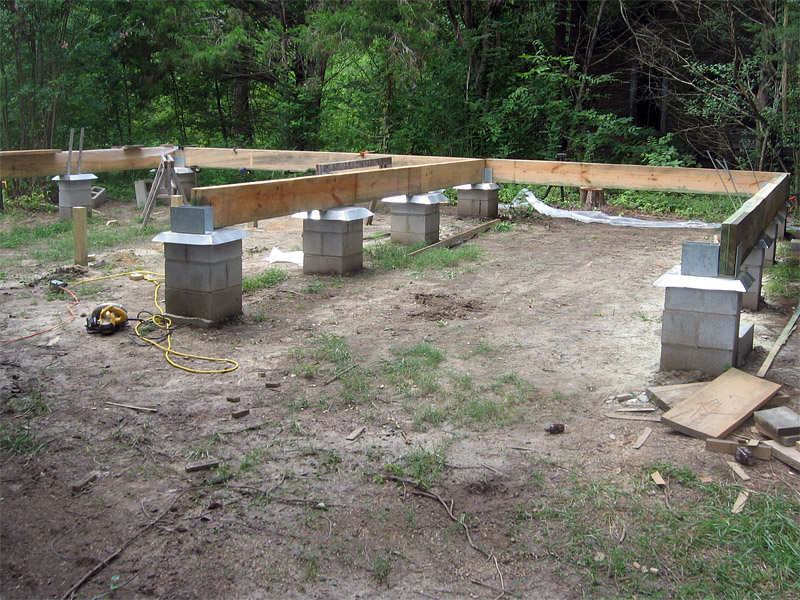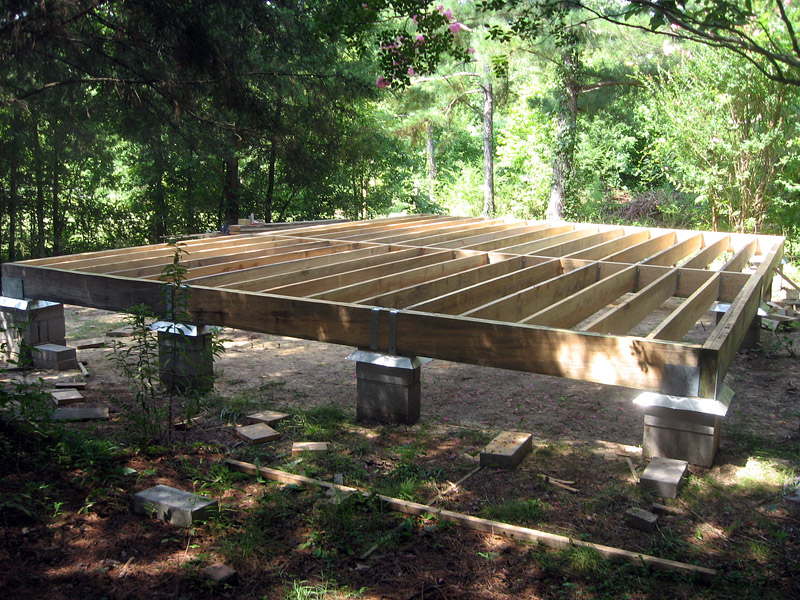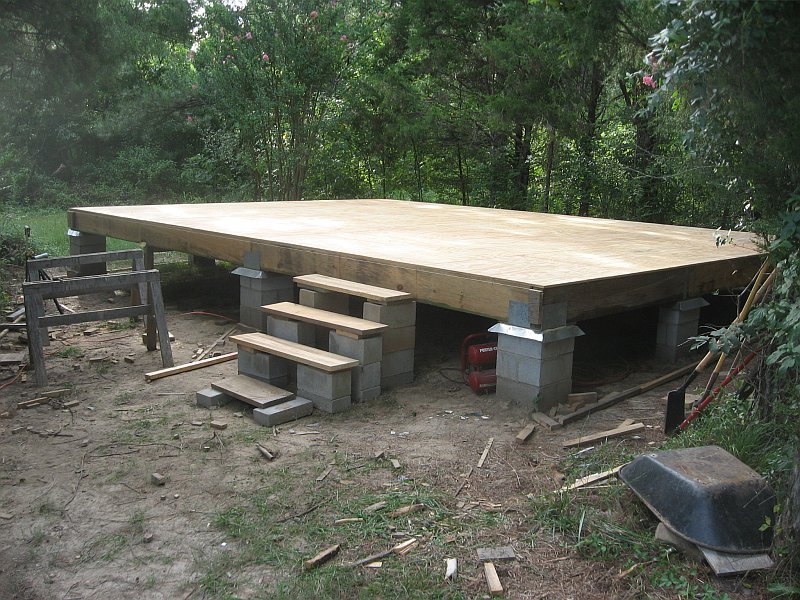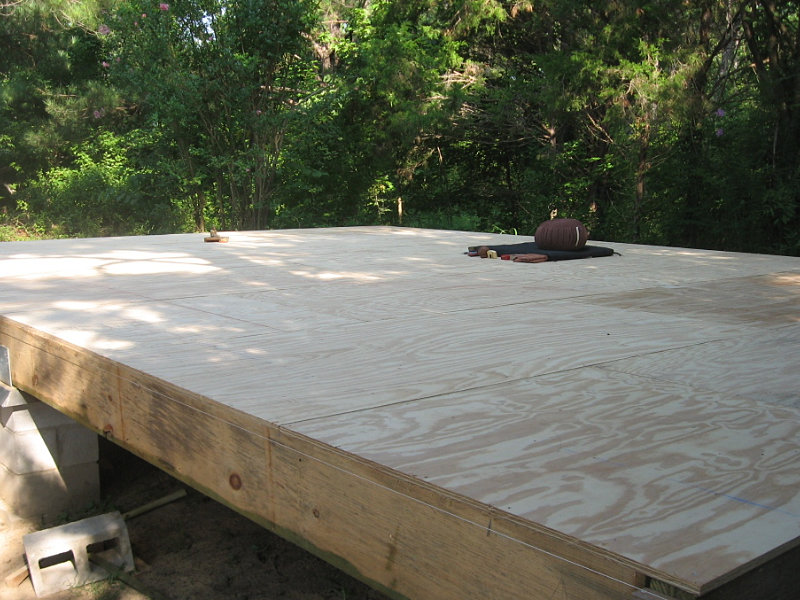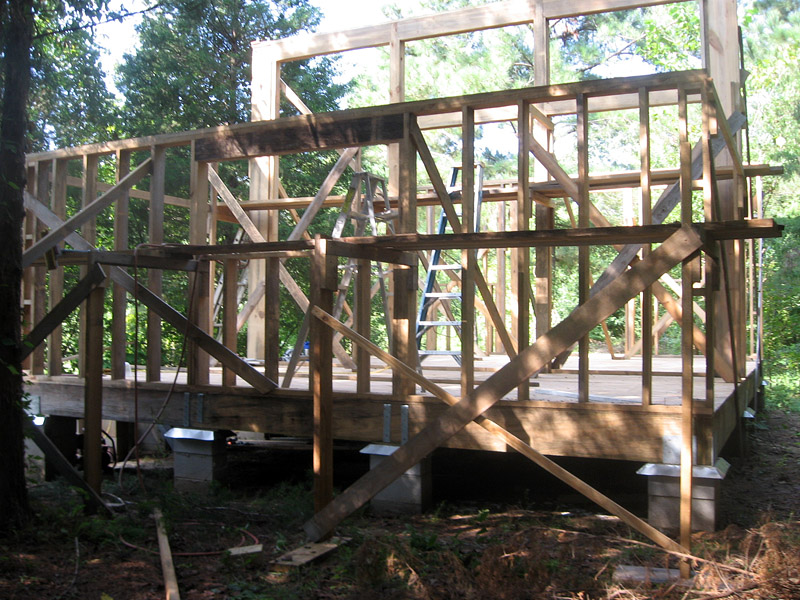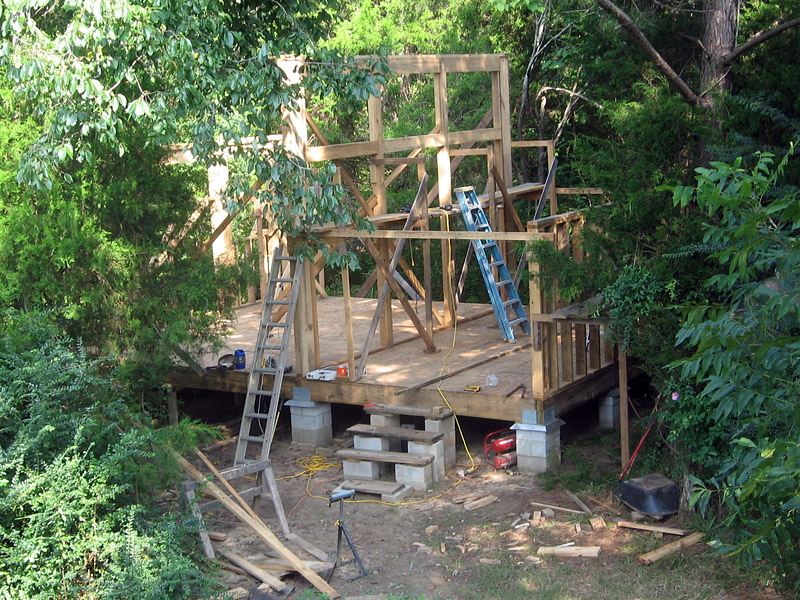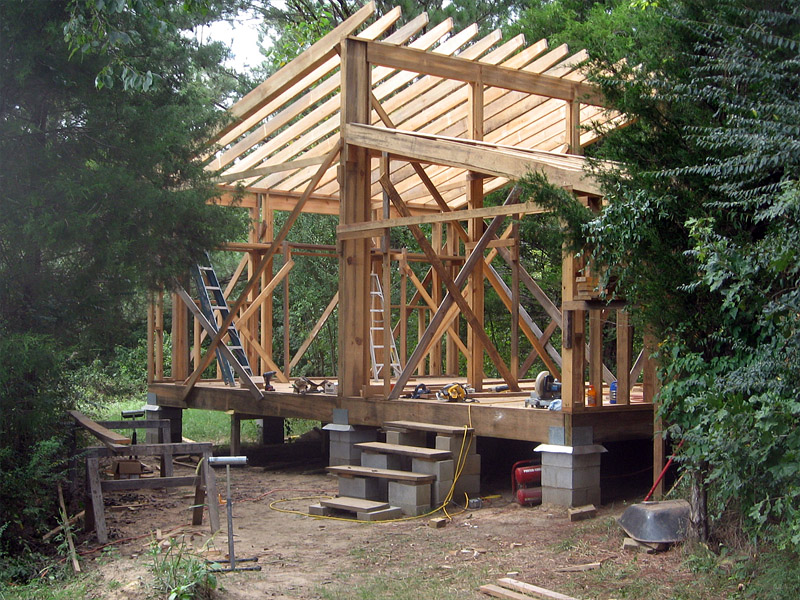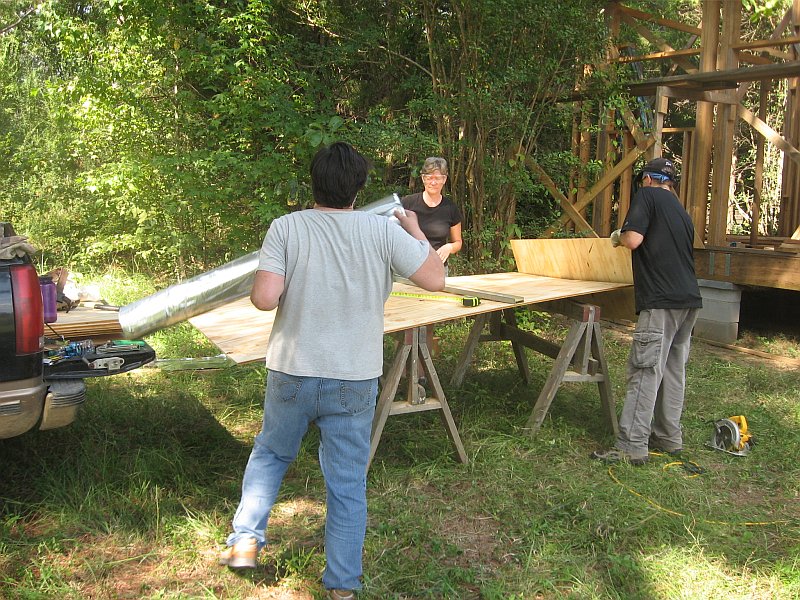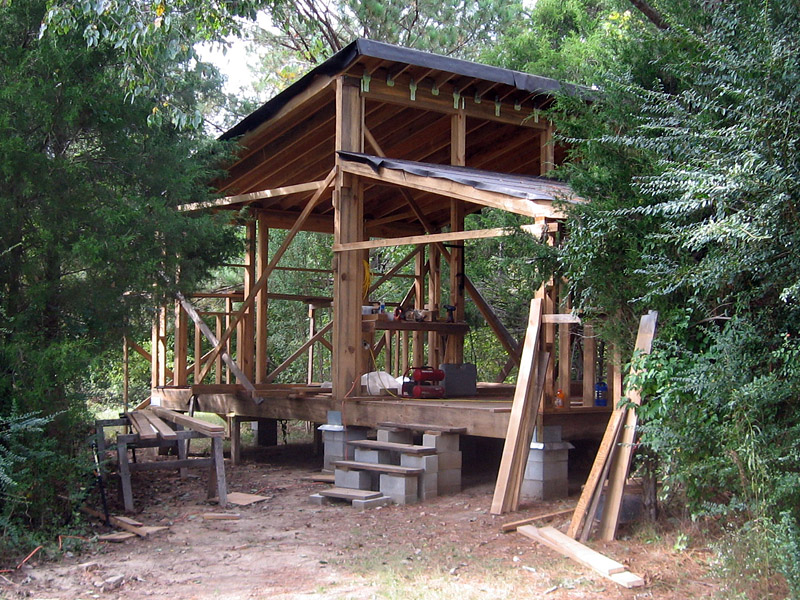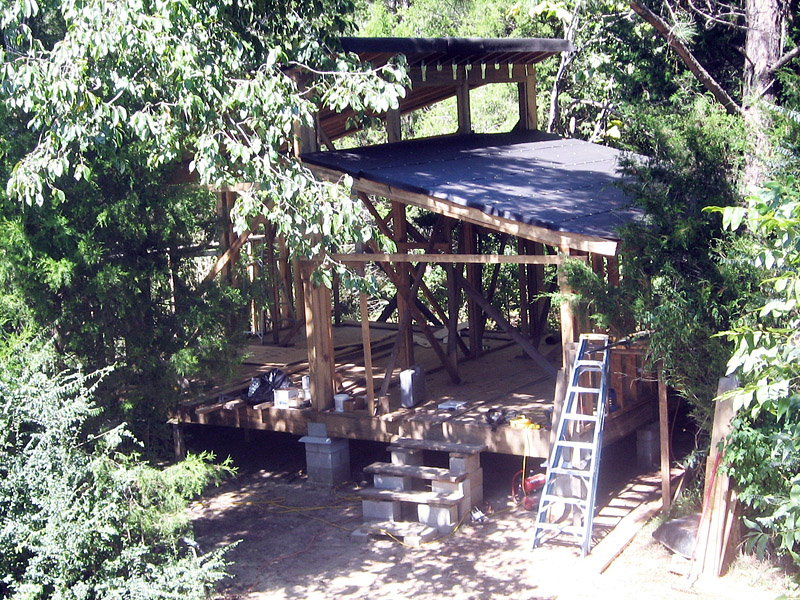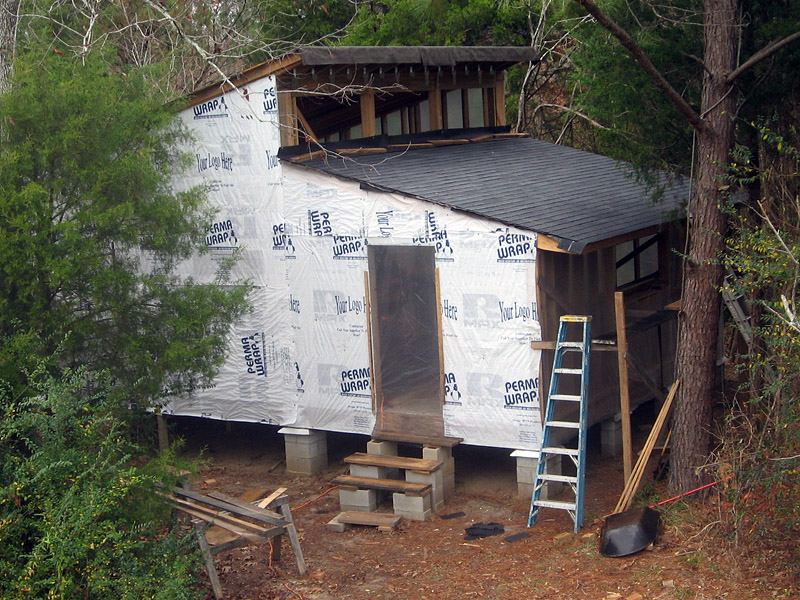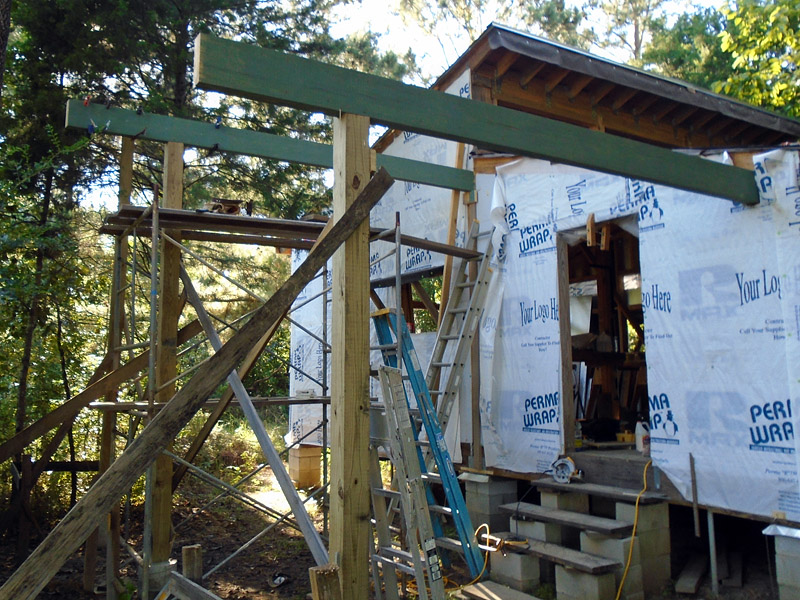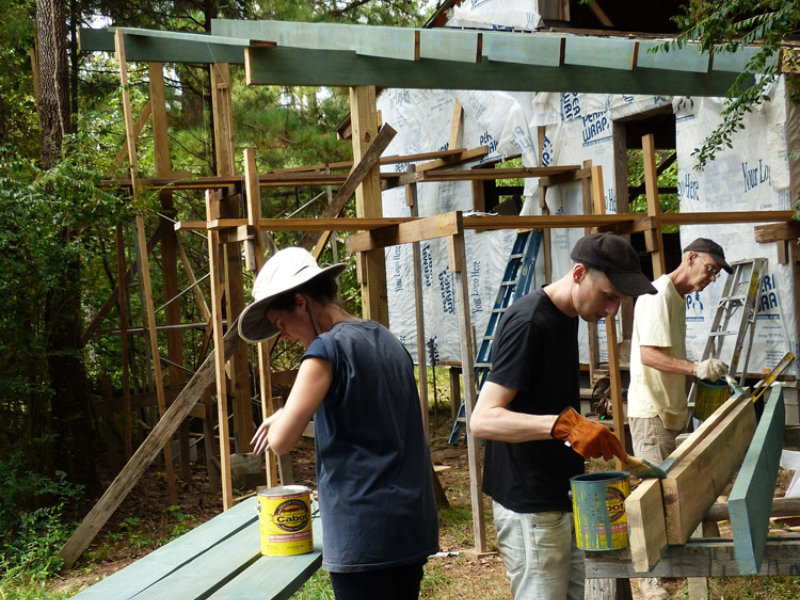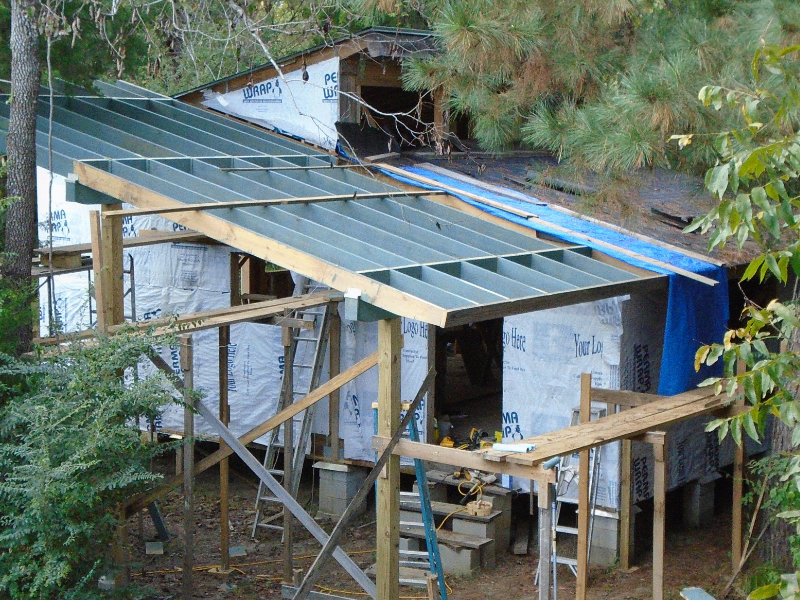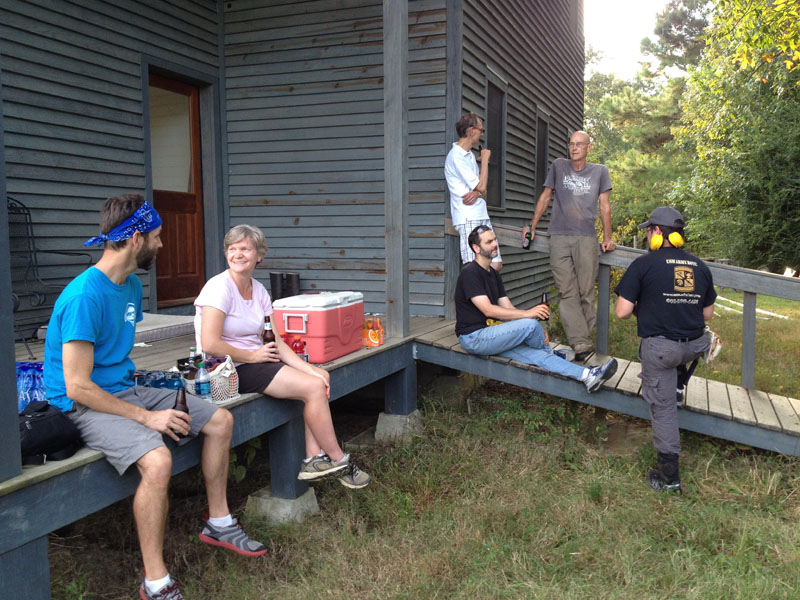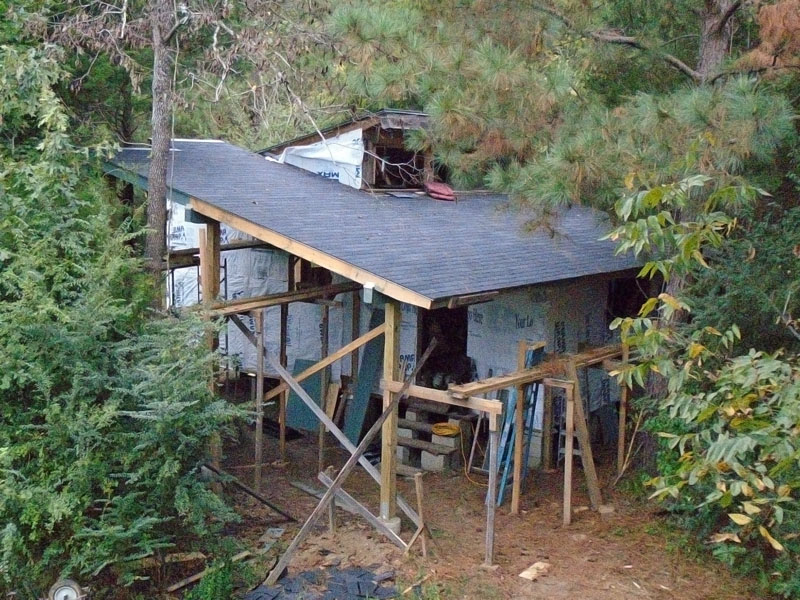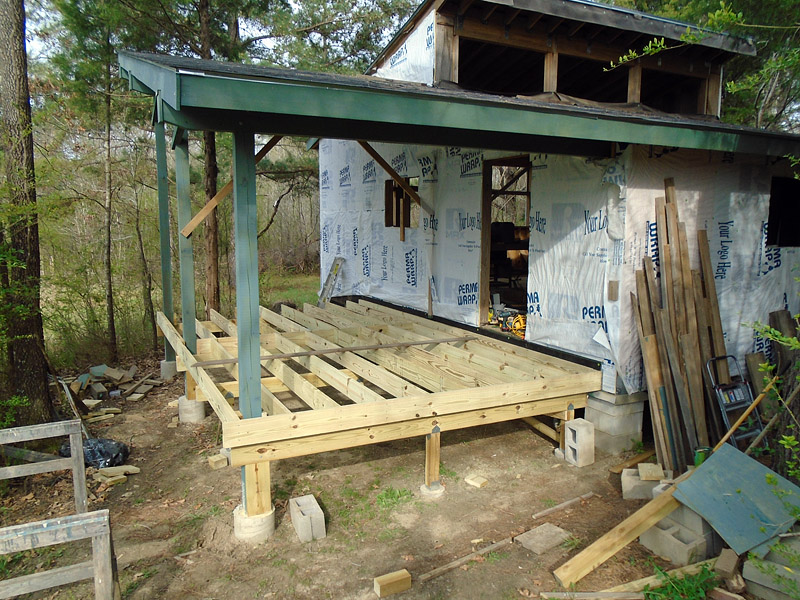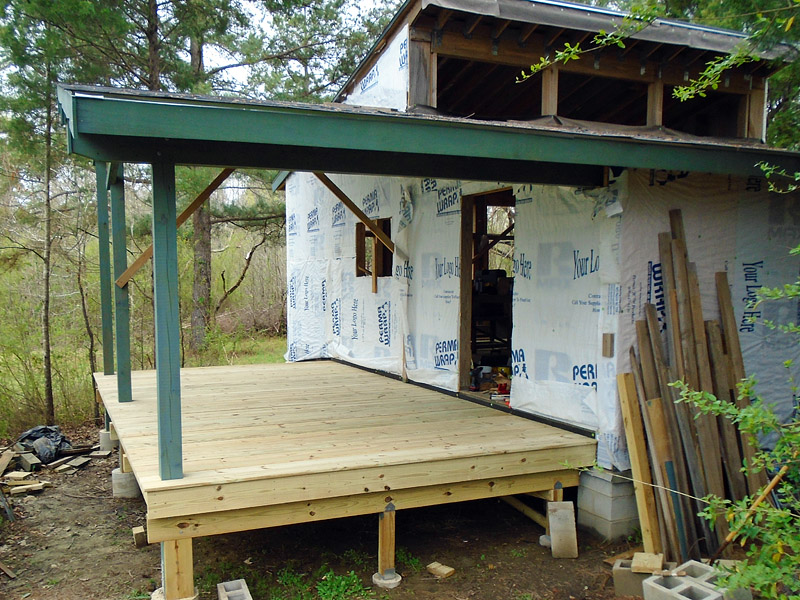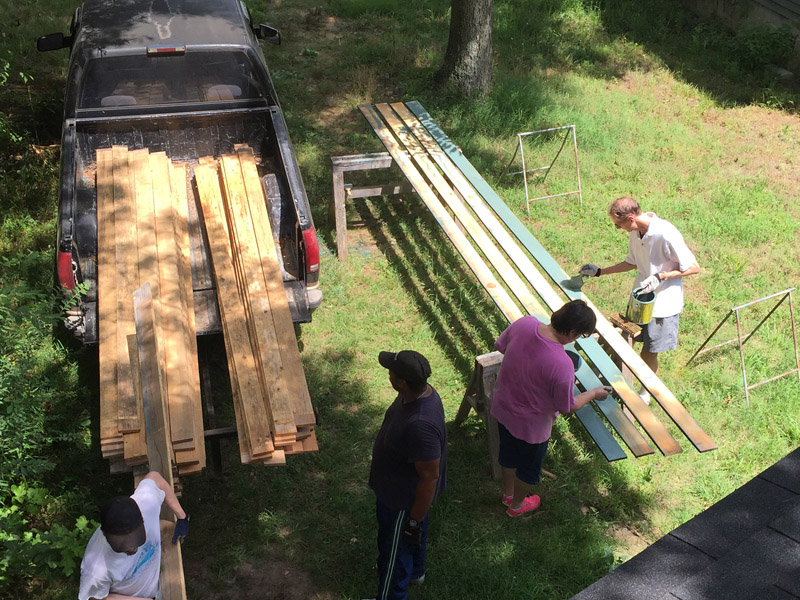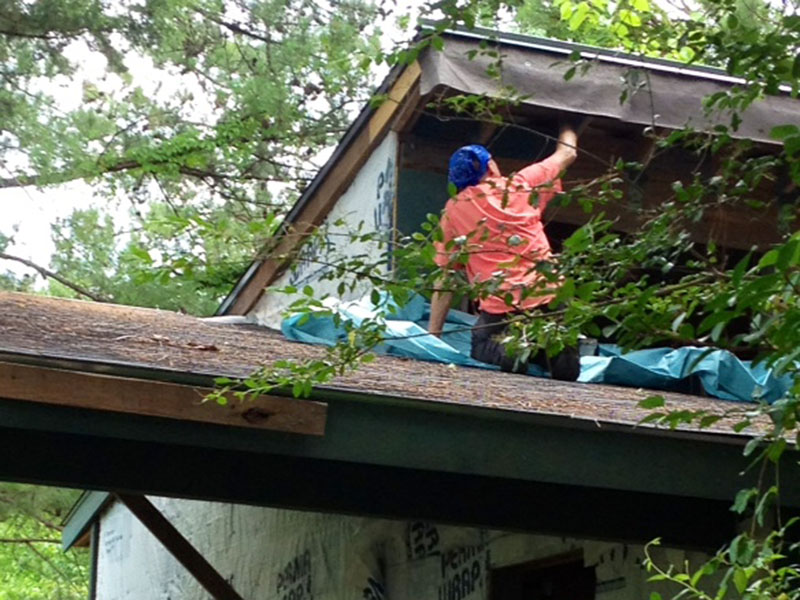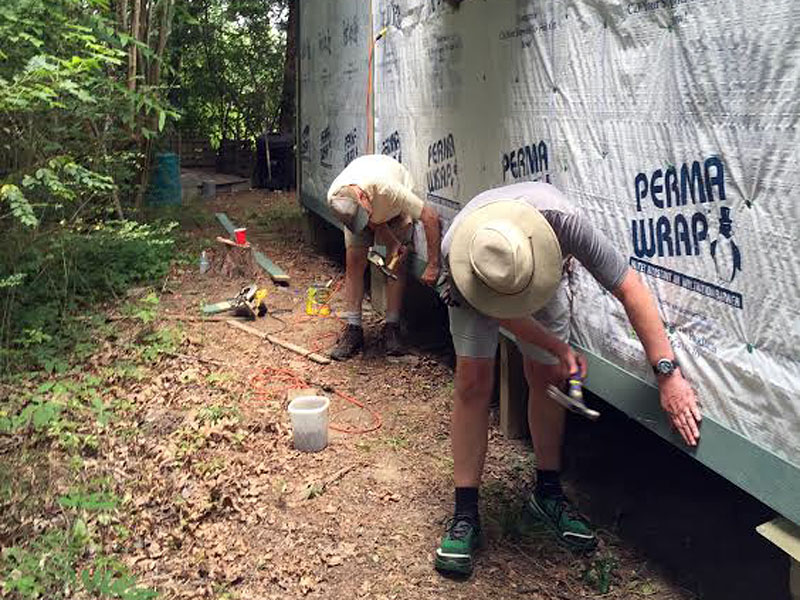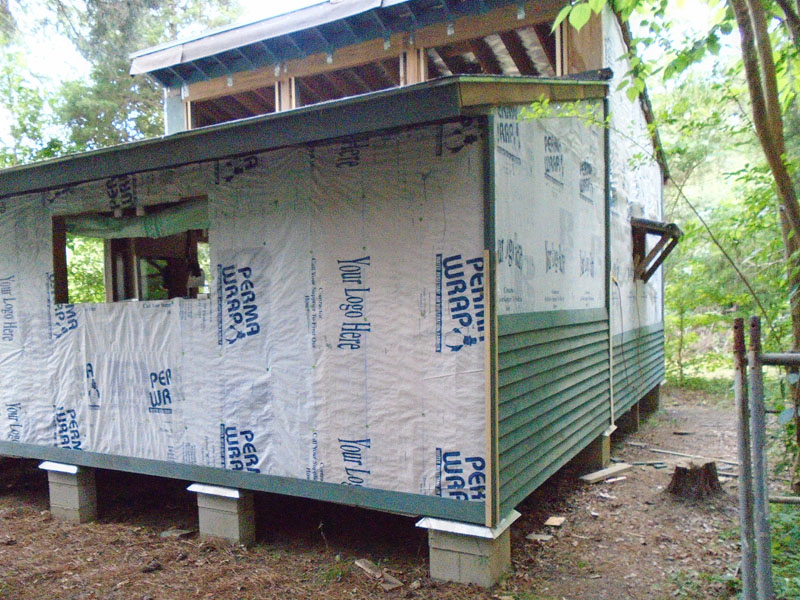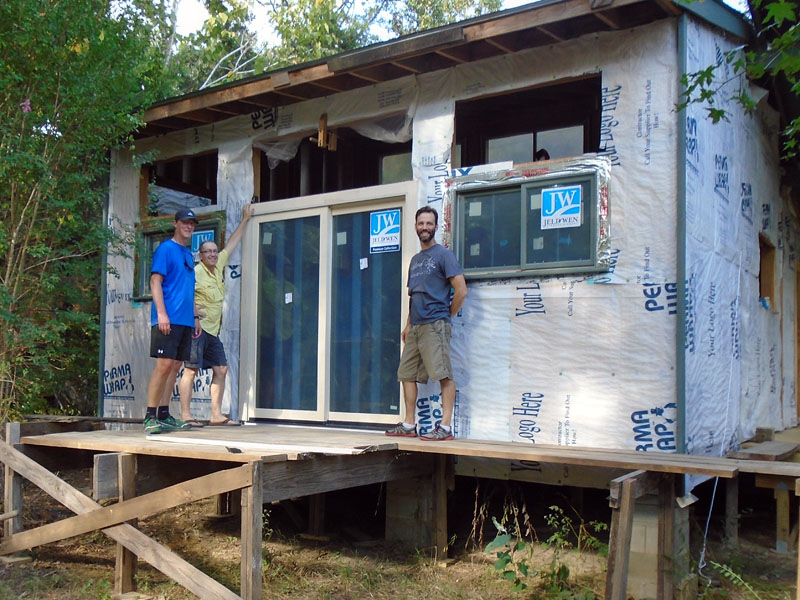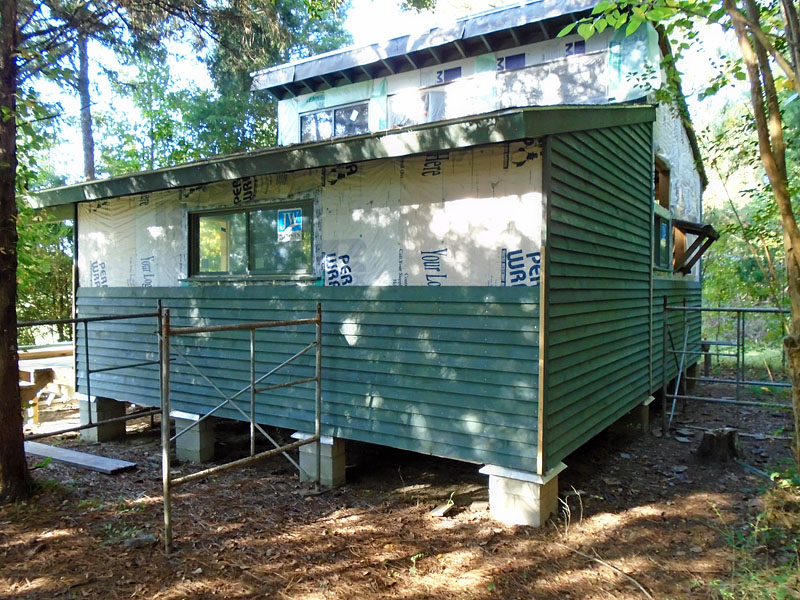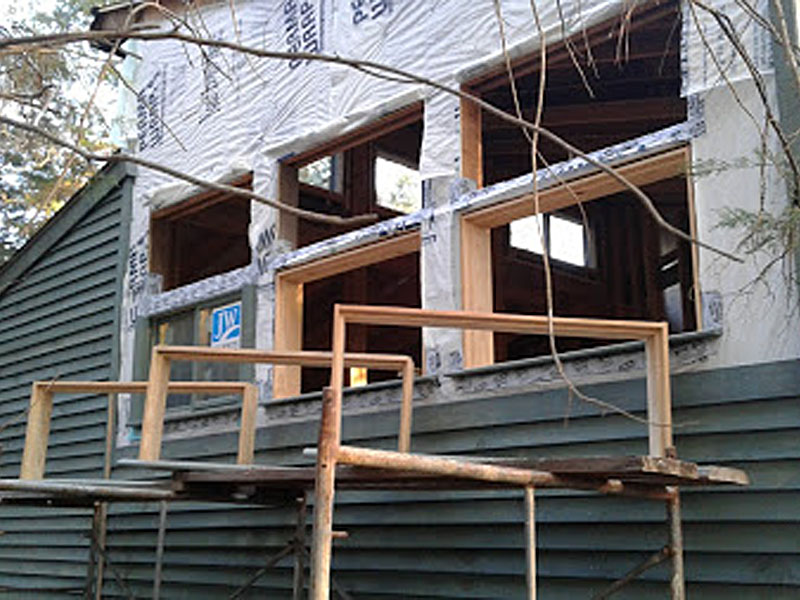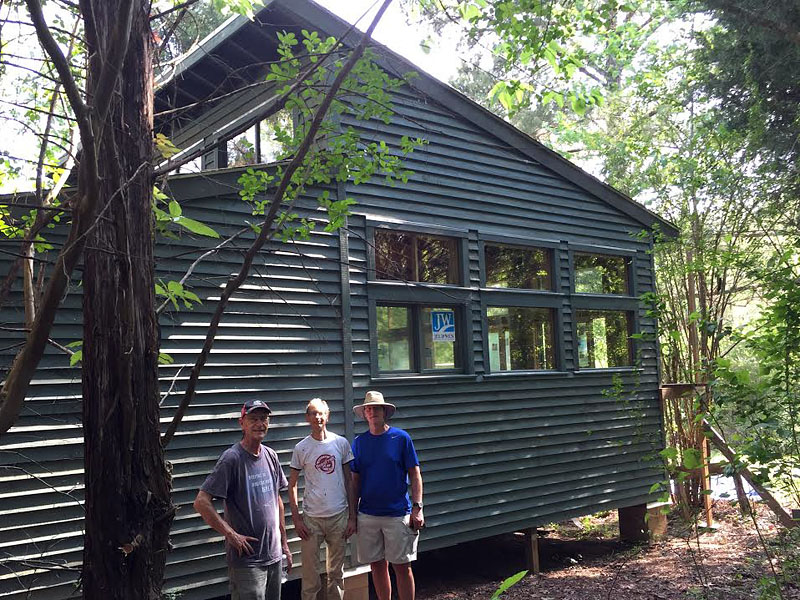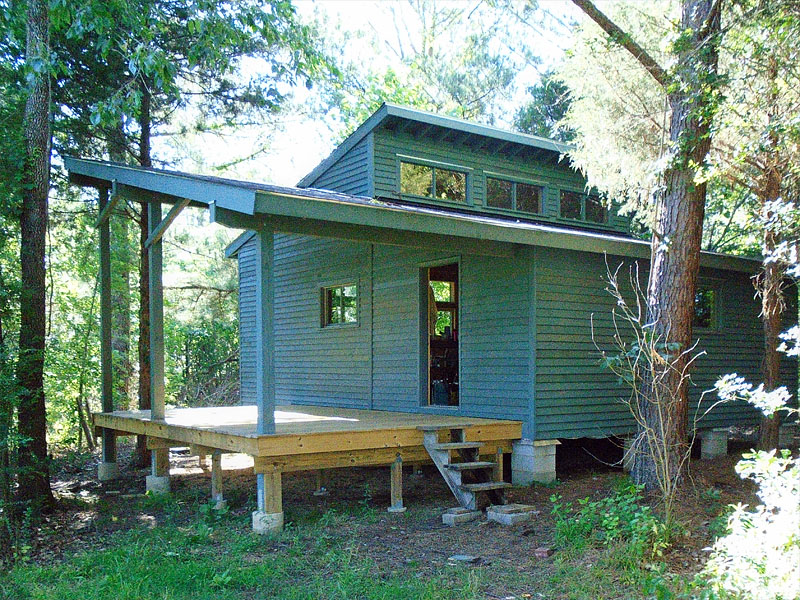 Incense offered prior to breaking ground at new dojo site.